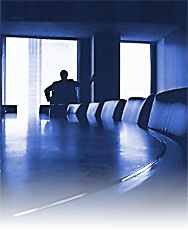 Ask Profit Planning Group...

You suggest that we should raise our prices on selected items. Our industry is very price competitive. Which items should we raise prices on?

Click here for the answer



Profit Planning Group helps firms maximize profits.

We offer education programs and conduct annual and monthly financial, compensation and operational benchmarking surveys for over 100 major trade associations.

We provide real-world answers to the following kinds of questions.
How much profit should we make?
What improves profitability fastest?
Should we increase sales, raise prices, or cut inventory?
How fast can my business grow?

Frequently asked questions